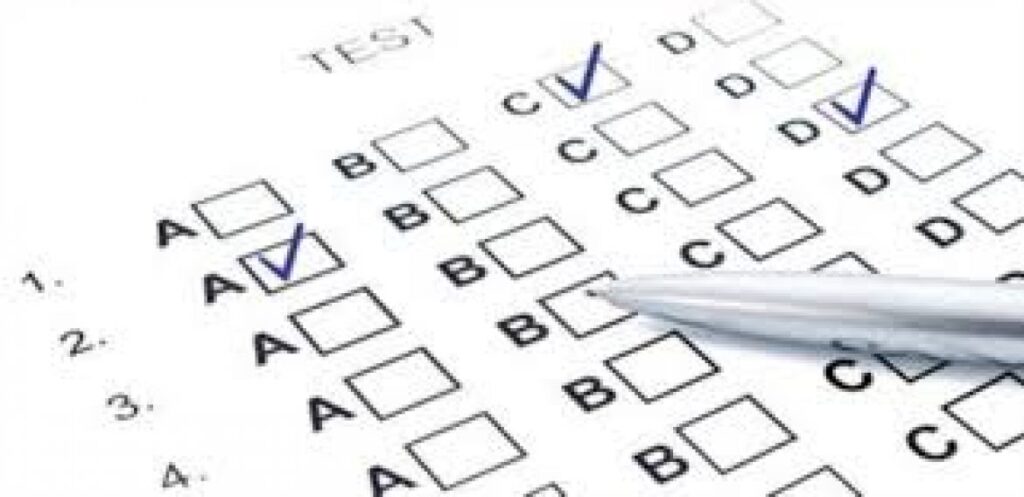 Find out your Italian level now with the free online test
Simple and fast, take the test now and check your level.
Divided into 3 levels: basic, intermediate and advanced of knowledge in Italian.
The Italian test is simple and free. You will answer 10 multiple choice questions at each level, to assess your knowledge of Italian, so you will have a better idea of how your studies in Italian are going, and you can better direct the next steps and have a better use of your studies in the foreign language.
Did you have fun with the tests? Do you want to further test your knowledge of Dante's language? Then try the Quiz di Italiano. The quizzes are a collection of idioms, proverbs and other curiosities that are part of the Italian culture. Learn them, and you will certainly make a good impression using them purposefully
Intermediate Italian Test
You still want to test your knowledge of Italian culture and language. Try your hand at Quizzes
Did you like test? Want to improve your Italian? Please contact us
and please don't forget to share this page by clicking below